Our Picks
Top content from across the community, hand-picked by us.
Allan posted an article in Articles,
We are exciting to the this new Apple Keynote.
Some of users are expecting to see:
New iPhone X New Macmini New Macbooks - A more "accessible" version.  
And you? What do you want to see at this Keynote? Share with us 😉
---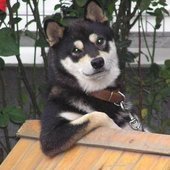 KemalALKIN posted a topic in E5xxx,
 What Works / Does Not Work: Everything works except the built-in Intel WiFi wireless network card.
NOTE: The NVIDIA GT 720M, specifically the external graphics card, is completely disabled (on MacOS).

---