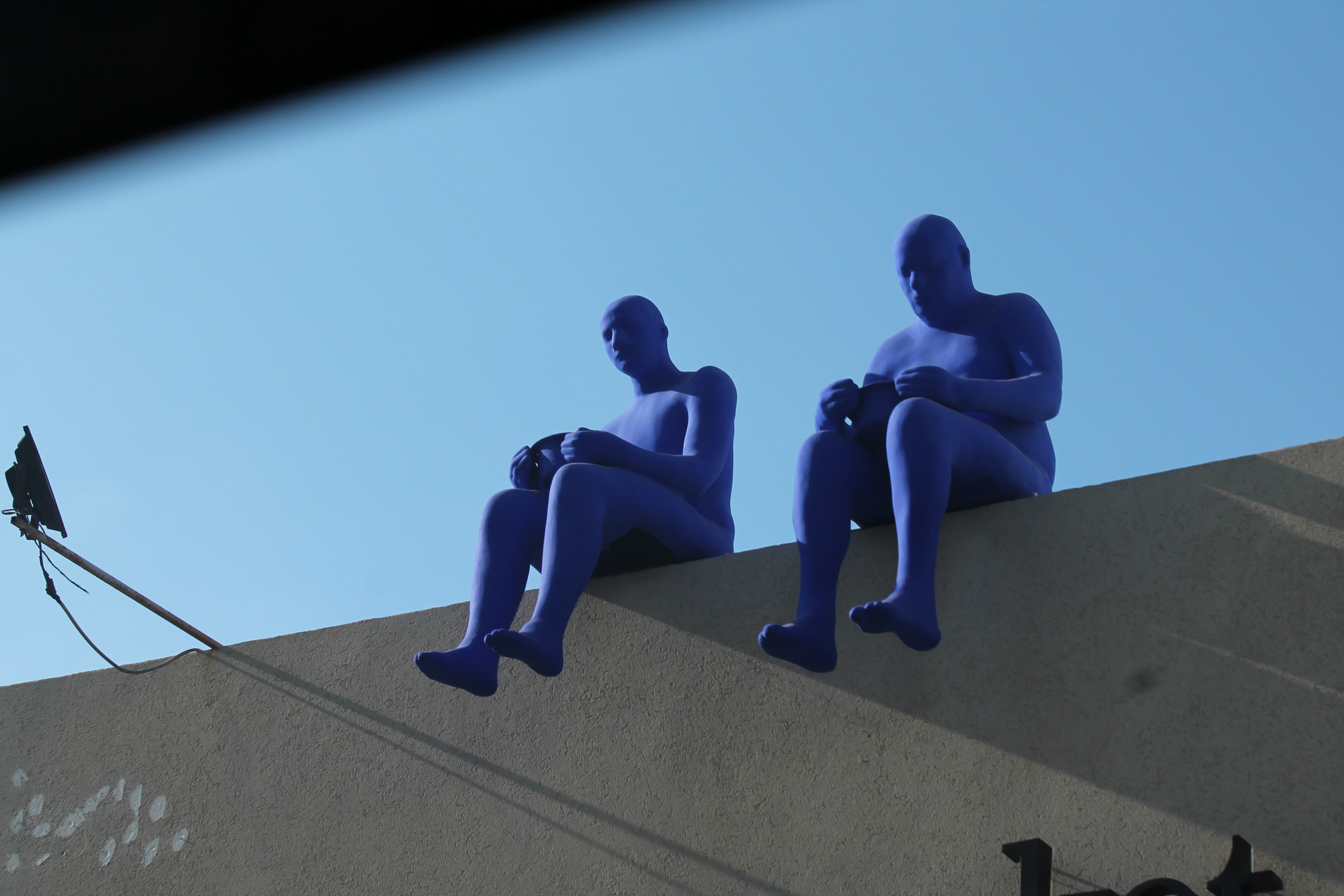 Content Count

112

Joined

Last visited

Days Won

1
Community Reputation
3
Neutral
Hi Again Jake, Okay so after following the link you posted and your advice my macOS Catalina is up and running on this Msi Desktop. so far everything including sound graphics internet all working fine.

Hey Guys, Anyone done the mackintosh on a Msi Motherboard H110M Pro running Mojave. I have tried to just update it from Mojave as it gave me the update option but it does the install and fails on boot up just sits for hours on end at the apple logo screen until I restart the pc and it goes back to the logo screen and sits there. Also to note is that the display changes to a purple colour when it is sitting on the apple logo screen, seems like it goes to 70% and stops there. Update: So after downloading the update from the App Store I followed the instructions by Herve and Jake and it works, no altering of my refi folder much just added in the 3 updated kexts, partitioned my hard drive and formatted to APFS, and the install only took 30 minutes and working fine.

I have an issue, I have Win10 on a hard drive and High sierra on another. After using Win10 only for a couple of days, if I boot High Siera, I do not have Internet connection anymore. If I go to the Network PrefPane, Ethernet card shows an IP address but no cable connected and it keeps jumping between the 2. Does anyone have any idea how to fix this as I will always be swapping between macOS and Windows for work?

add it to the other folder in your EFI/CLOVER/KEXT folder and also S/E

Add this kext and see if it fixes the trackpad VoodooPS2Controller-R6RC2.kext.zip

HI, Not sure if this will help but when I was setting up my E5430 on High Sierra, I found that it did not recognise the keyboard as well sometimes, I used a hardwired keyboard and mouse and once it completed the install in the os it will ask to identify your keyboard, that is when I used the laptop keyboard and it picked it up and it works,

HI, I have that setup in the clover GUI section display as 3840x2160 but when clover starts to the boot loader and I check it in clover options it show system output resolution as 1920x1080

Okay so while the hack is working exceptionally well so far with sound graphics etc, I noticed that the resolution when the clover boot screen starts is in 1920x1080 and while the apple logo is loading it then flashes the screen and changes the resolution to 3840x2160, see screen shot of display, the other issue I noticed is that when the computer goes to sleep it wakes to a black screen, the computer comes back to live with the fans coming on etc but no picture on the screen, I have tried a few things but no luck, I have tried different ig platform id including changing the smbios to different ones, some stops the pc from booting, I change this is clover setup and it boots again. these seem to be the last things to fix t then have a perfect running Hackintosh on an MSI H110m Pro mobo. Any help would be appreciated. config.plist.zip

Hi, I tried to do that now but it seems that the zip file is 6.3 mb which is to big to attach here even after removing the apple folder, how do I attach it on here

I managed to get it working on both High Sierra and Mojave, so sound and graphics working great

okay I sorted out the graphics no more issues with that just the sound part I need help with config.plist.zip

Thanks will do that, i just want to wait for a file i am downloading to finish then will do that and post the debug file

Thanks I did that, stupid me did not see it was a link, it gives me an error while running script saying to press f4 on clover boot screen, do i do just that, when i enter clover boot screen just press F4 and then boot into macOS and run the scrip again

Hi, How would i create this file

I managed to get the keyboard and mouse pad working with mojave but still battling to get sound, so far that is the only thing not working.